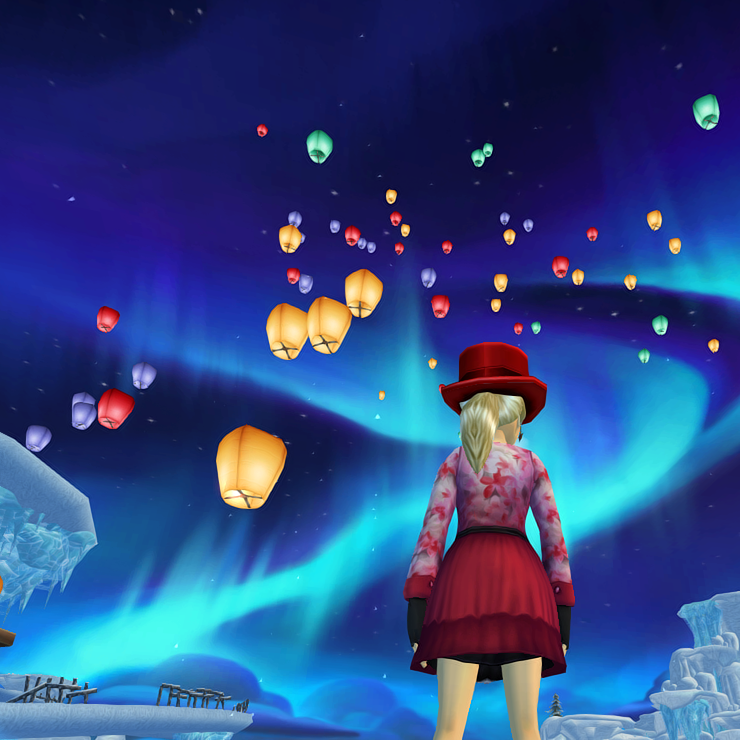 I hope 2018 was a wonderful year for you. Star Stable Online gave us many new things this year and I cannot wait to see what they have in store for us in 2019.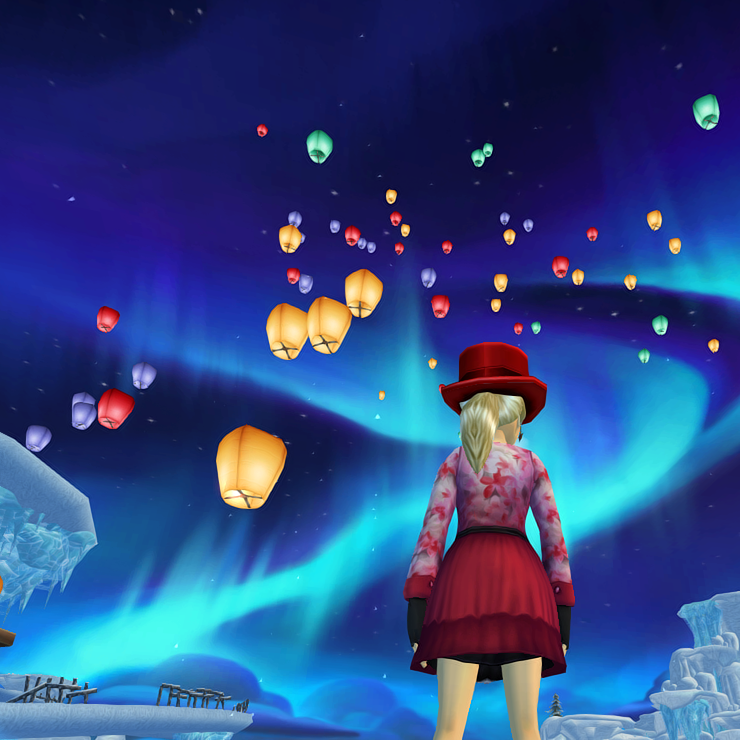 NEW BREEDS
We saw a plethora of new horses in 2018, from new breeds to remodels to new colors of old breeds! There was also new horses introduced into the Star Stable Horses app for your tablets and phones. If you are a horse hoarder like me (just kidding, I'm just indecisive and cannot decide on just one) than you probably really felt it in your Star Coin/Real Life wallet! Its okay though! They were amazing!

* means they are in SSO Horses App

Clydesdale – December 19, 2018
Cremello Lusitano – December 19, 2018*
Frosty Jorvik Wild Horse – December 12, 2018
Zony – November 28, 2018
New Starter Horse – November 7, 2018
Galloper Thompson Horse – October 24, 2018
Silver Dun Premium Fjord – October 24, 2018*
Premium Fjord – October 17, 2018
Bay Pinto Trakehner – September 19, 2018
Trakehner – August 22, 2018
Jorvik Wild Horse – Re-release – July 18, 2018
Silver Dapple Jorvik Starter Pony – July 18, 2018*
Jorvik Starter Pony – June 27,2018
Dappled Grey Lusitano – May 9, 2018
Lusitano – April 18, 2018
Bay North Swedish Horse – February 15, 2018
North Swedish Horse – February 7, 2018
Jorvik Wild Horses – January 17, 2018
OTHER UPDATES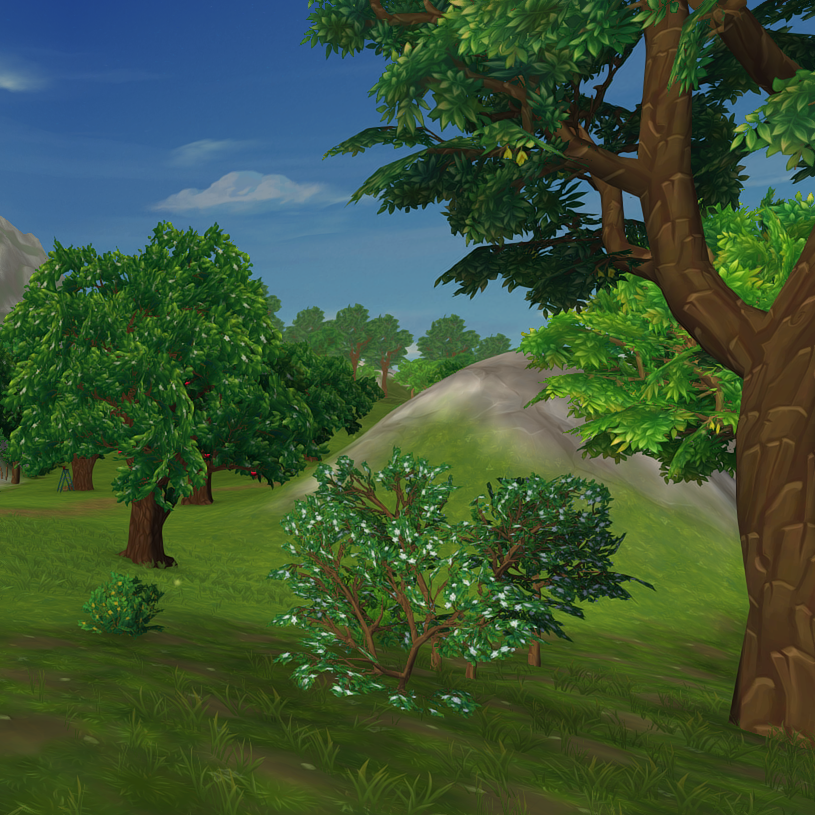 I think of all the updates, my favorites were the new Camera mode feature (it makes editing photos 100% more fun) and the Trailer feature. I take the trailer everywhere so the fact that I can use ONE trailer instead of a billion to get to where I want to go… is a blessing.
We can't overlook the biggest update though of 2018, and that was the Silverglade graphic update! I mean, WOW! The new graphics are stunning and Star Stable clearly knows what they want their game to look like now. I am so excited to see what else they update in 2019!
Story quest wise, **spoilers!** we found Concord, even if he is a tiny foal now, and are so close to rescuing Anne! Ydris had a glow up (a dreamy one at that) and he is from Pandoria! Will he have the way to rescue Anne from its grasp?? I think we will find out this year (2019), honestly! Also, what is going on in the Valley of the Hidden Dinosaurs?! Clearly something chased the Kallters away… will we find out anytime soon?
All of these things make me super excited for the future of SSO and I really hope you are all excited as well. Leave a comment on what your favorite update for 2018 was!